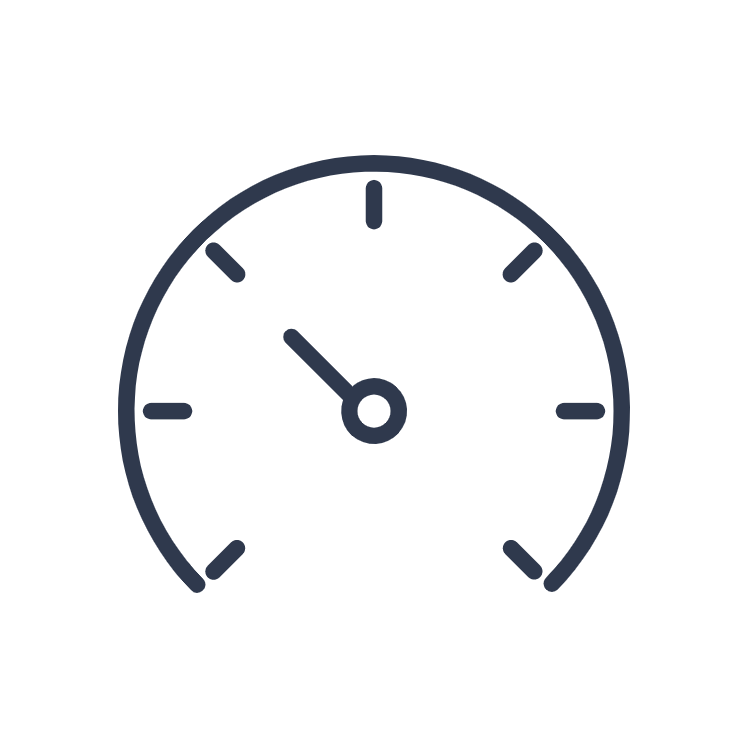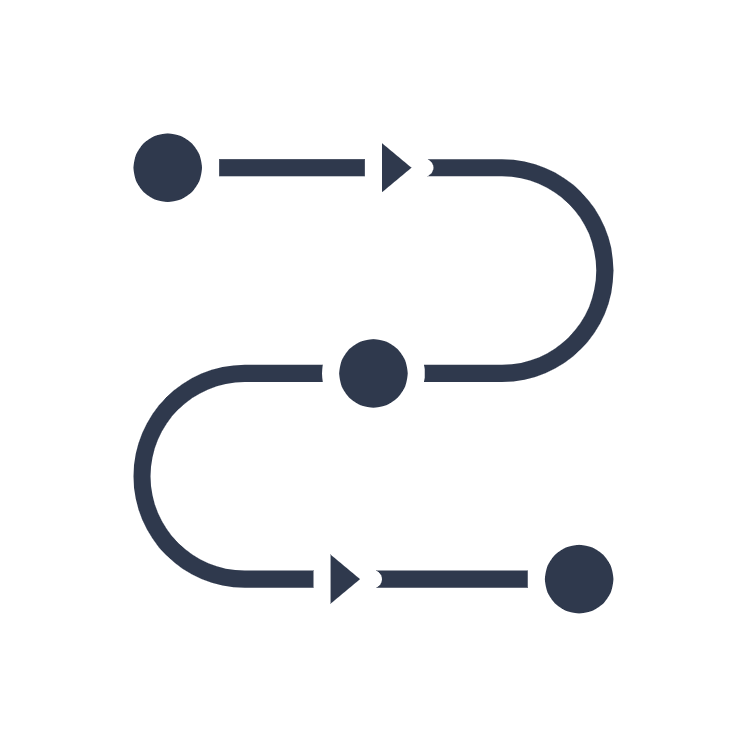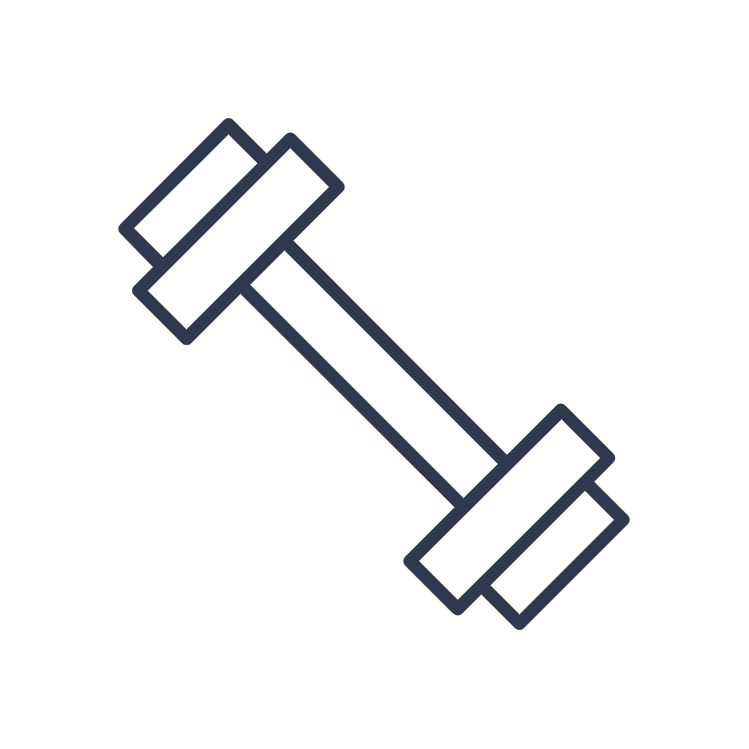 31 MPH              34 MILE                 52 LB
  TOP SPEED            RANGE                WEIGHT
Introducing The Urban Warrior
Apollo Explore was designed for city wonderers, looking for the next adventure instead of a charging port. Long gone are the days of avoiding hills to spare charge, the Explore is the designated hill-crusher. With a 52V 18aH battery and a 1000W motor, you might want to consider taking the highway instead of the bicycle lane*. The best part? All this performance is packed into a 52 LBS scooter (23 KG).
Power For Commuting And Beyond
The Explore is terrain-agnostic, designed to handle flat roads just as well as it does on tall mountains. Apollo Explore features a high-efficiency (86% energy conversion rate) brushless 1000W motor with 1400W peak output. Technical jargon aside, the Explore has a top speed of 31 MPH (50 KM/H) and climbs 20 degree inclines with ease. Designed for riders weighing up to 265 LBS (120 KG), it reaches 15 MPH (25 KM/H) in 3.5 seconds. This amount of power gives you flexibility to blend in with cyclists and cars alike - you choose.
Go Where No Scooter Has Gone Before
A 52V 18.2aH battery powered by Dynavolt cells (globally renowned manufacturer of electric motorbike batteries) offers exceptional range of 34 miles (55 KM). No other electric scooter in this price range offers comparable battery performance by a wide margin. The best part? Big battery doesn't mean long re-charge - grab our fast charger upgrade and juice up in 4-5 hours.
We proudly use cells manufactured by Dynavolt, the world's leading manufacturer of motorcycle batteries. After extensive comparison testing of Dynavolt and LG batteries, Dynavolt performed comparably up until 2,600 charge cycles or roughly 7 years of usage assuming daily charging. All Apollo batteries come with 24 months of warranty - the longest warranty coverage on any electric scooter worldwide.
Accelerate Fast, Brake Faster
With power come exceptional braking capabilities. Apollo Explore features two high-performance disc brakes and an electric re-gen brake, all adding up to an average braking distance of 8 ft or 2.45 meters. The disc brakes utilize high-efficiency callipers and come pre-adjusted by our chief engineer, so that your Explore has perfectly tuned brakes right out of the box. The re-gen brake activates when brake handles are pressed, and works by passing a reverse current through the motor. This smoothly slows down the motor and re-charges the battery while doing so - the Explore is always working to let you ride further and better.
Terrain-Agnostic Suspension
Exceptionally comfortable suspension for those looking to get the "on-road" comfort regardless of how "off-road" they have gone. Apollo Explore features a high-performance dual spring suspension in the rear and an additional spring suspension in the front. It also comes with two 10-inch pneumatic (air-filled) tires, making your ride buttery-smooth. Regardless of whether your commute involves curbs and potholes, or trails and hills, the Explore will take care of them for you.
Command Centre At Your Disposal
Stay in-the-know with key riding statistics such as speed, distance, battery charge, and more. The Explore comes with a number of configurable settings too - choose between kick-and-go or instant acceleration. Turn on cruise control for longer rides. Choose acceleration strength or switch between imperial and metric systems. In other words, configure the Explore to make it your own.