THE DIVE COMPUTER FOR BOTH YOUR WORLDS
This is the advanced, watch-style dive computer that comes with multisport training and smart features. If you want air integration, take a look at Descent Mk2i.


Choose from multiple dive modes for your underwater adventure.


Measure your performance, and track your stats above water.


More sports apps, such as golfing and skiing, mean more ways to play.


This smart dive computer features Garmin Pay™, music and notifications.


Review dives in the Garmin Dive™ app.


The battery in your Garmin device is simply unmatched by other smartwatches.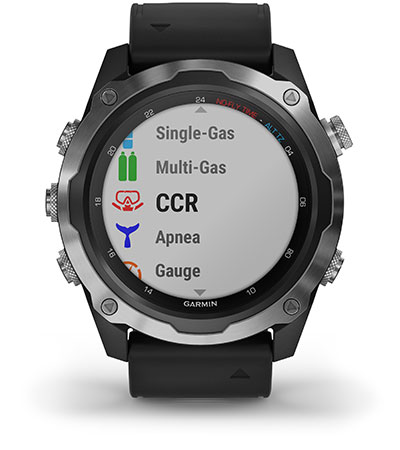 DIVE MODES
Get multiple dive modes for single and multiple gas dives (including nitrox and trimix), gauge, apnea, apnea hunt and closed-circuit rebreather.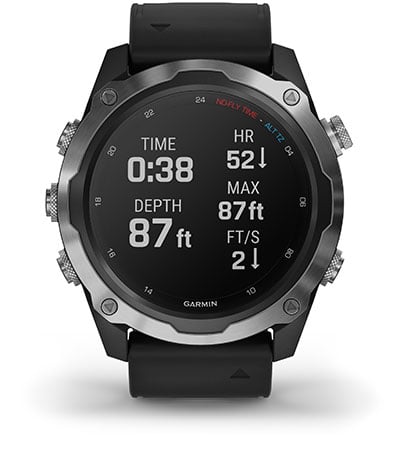 CUSTOMIZABLE DIVE MODES
Add additional screens for each dive mode that features the fields you want to see.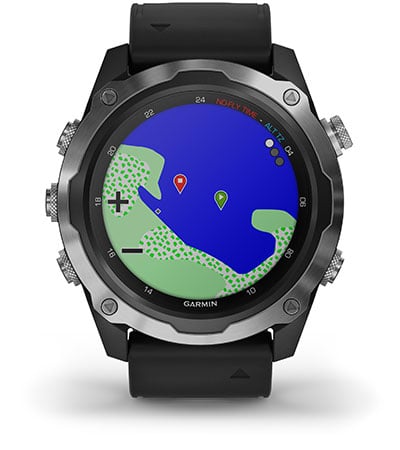 SURFACE MULTI-GNSS
Track your entry and exit1 points with advanced satellite connectivity.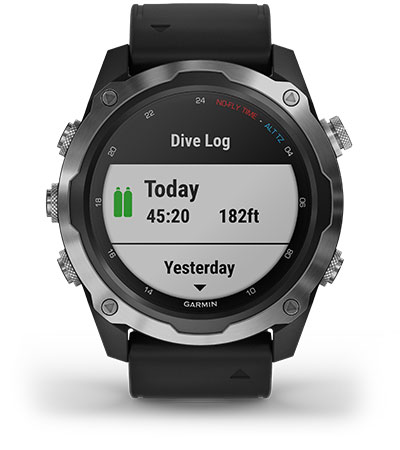 DIVE LOG
Store and review data for up to 200 dives — and share via the Garmin Dive app.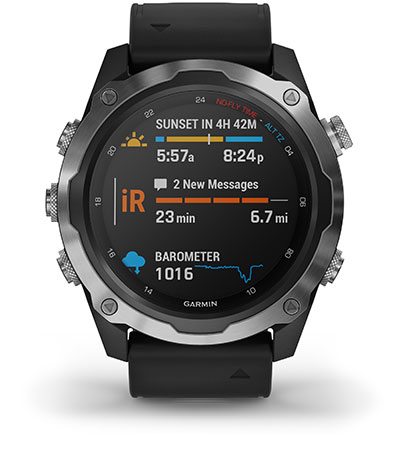 INREACH® COMPATIBLE
Pair with inReach satellite communicators and the inReach dive case.