Apollo eScooter Ghost Hyd
APOLLOGHYD
Regular price
$1,749.00
Save $0.00
/
---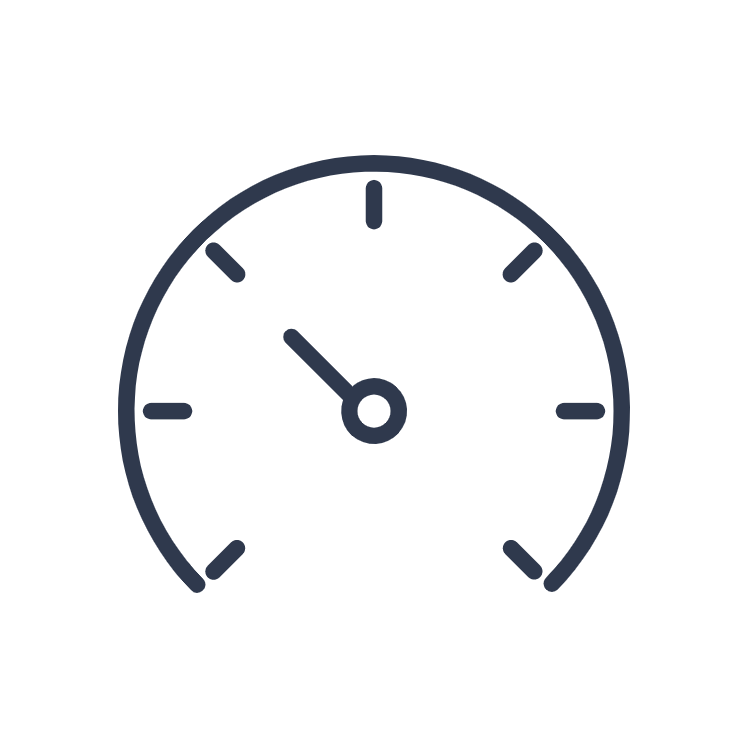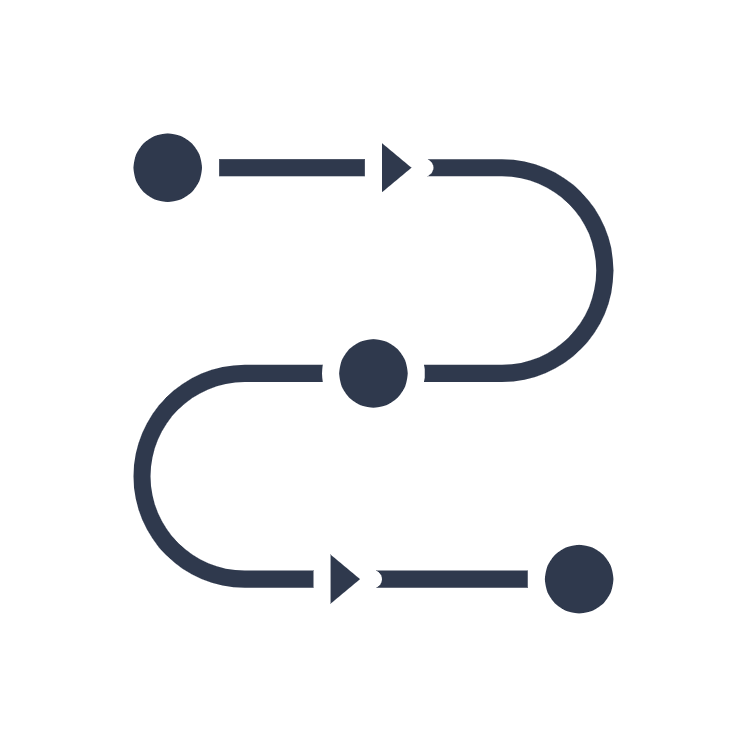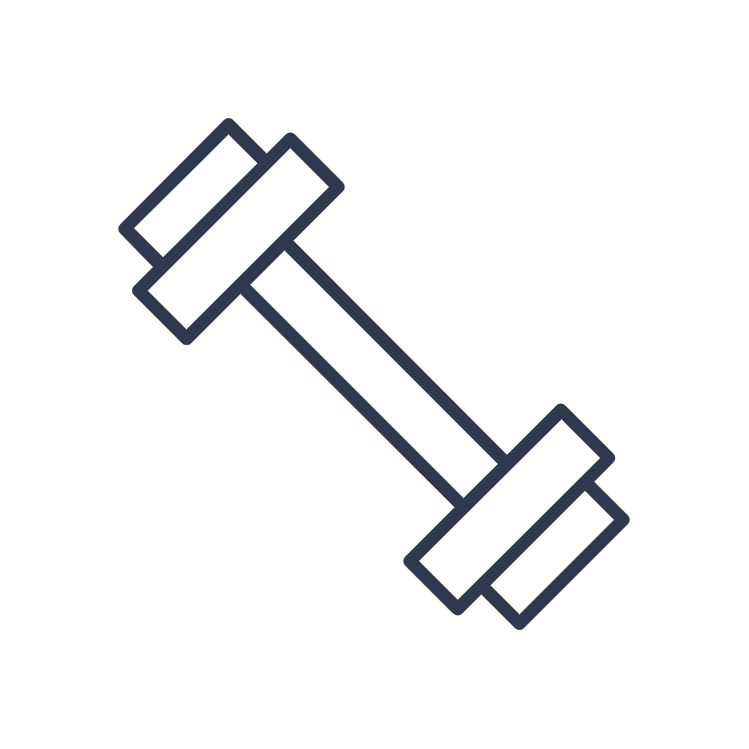 34 MPH              39 MILE                 64 LB
  TOP SPEED            RANGE                WEIGHT
SCARY IMPRESSIVE
This isn't smoke and mirrors—this is the real deal. The Apollo Ghost builds on the most popular features of our best-selling Apollo Pro by introducing a number of improvements. You can finally enjoy industry-leading suspension and acceleration in a smaller, more compact, and more refined package, plus several sought-after features including collapsible handlebars, deck lighting, a dedicated footrest, and more. Halloween may be over, and with it, the Ghost's launch, but a scooter this good remains scary impressive all year long.
DESIGNS FROM ANOTHER DIMENSION
With over 10,000 units sold, we recognize what it takes to make a great electric scooter. And while most manufacturers race to use larger batteries and more powerful motors, we know that the best designs live in the details. The Ghost isn't just an evolution, it's a revolution. Its beautifully hollow frame made from forged aluminum gives it strength and stability without bulk. Our single-stem design dramatically reduces the infamous—and infamously annoying—stem wobble. Plus, we've introduced aluminum fenders for improved coverage and durability. The list goes on and on, as does our obsessive drive to make this the most durable and reliable scooter we've ever engineered, and you've ever witnessed.
FASTER THAN CASPER
Dual motor drive shouldn't break the bank—with the Ghost, it doesn't. This undeniably fast scooter features two powerful 800W brushless motors that add up to 1600W of total nominal power. At their peak, each motor offers 1000W of power, or a maximum instantaneous output of 2000W. If the specs don't make it clear, we'll come right out and say it: the Ghost glides fast. Beyond its top speed of 34 MPH (55 KMH), it accelerates from 0 to 15 MPH in 3.1 seconds and from 0 to 25 MPH in 5.3 seconds. That's 45% faster than our single-motor Apollo Explore and 37% faster than the dual motor Mercane Widewheel Pro. If you're addicted to acceleration and set on speed, the Ghost will not disappoint.
HAUNTINGLY PORTABLE
Weighing in at only 64 LB (29 KG), the Ghost is the only scooter of its kind to feature folding handlebars. When you're finished riding, simply unfasten the handlebar and fold it parallel against the deck. For full dimensions, check the specs at the bottom of the page.
The Ghost has a built-in fold and lock mechanism so that the stem remains attached to the deck, even in its compact position. With this simple but important feature, anyone can pick up and carry their scooter with ease.
NOTHING TO FEAR, YOUR SAFETY IS CLEAR
The Apollo Ghost stops as well as it starts. Equipped with two separate disc brakes, this scooter boasts a stopping distance of only 8ft from 15 MPH (25 KMH) and 23ft from 25 MPH (40 KMH) for best-in-class braking performance. The Ghost also features regenerative hand braking to not only decelerate the scooter smoothly and efficiently, but also to recharge the battery in the process. Now that's what we call a win-win.
DON'T BE AFRAID OF THE DARK
With two LED lights in the front, two in the rear, and dedicated, signature blue light strips along both sides of the deck, it's no secret that safety is critical. Unlike its supernatural counterpart, this Ghost is equipped with powerful lights to ensure you can always see and be seen.


RANGE THAT DEFIES EARTHLY LIMITATIONS
The Ghost relies on our tried-and-true Dynavolt cells, famously used in electric motorcycles and across other Apollo products. Its 947 Watt hour battery (52V, 18.2aH) offers impressive range:
Conservative power settings: 39 miles (62 KM)
Maximum power settings: 14 miles (23 KM)
The Ghost delivers a record 600 charge cycles without compromising performance. What does that mean for you? Charging three times a week on average, your battery pack will remain at full capacity for nearly four years. When those four long years are up, simply purchase a replacement battery pack at cost as per our warranty policy, and get back on the open road.
GLIDE FROM THE GREAT BEYOND
The name "Ghost" naturally emerged during the initial test drive of our first production unit, which blew us away with handling and riding comfort that hardly seemed possible. The only explanation? A paranormal force was at play. Today, the Apollo Ghost features a dual spring system, inspired by the industry-leading suspension of our Apollo Pro. To take things to the next level, the Ghost's suspension can be easily adjusted with only an Allen key. Despite the scooter's large, 10-inch air-filled tires, it was designed with a lower ground clearance. There are only 8.5 inches between the deck and the ground to create a completely new riding experience with dramatically improved handling. So hop on and start moving. Just don't get spooked by its otherworldly glide.
SUPERNATURAL FEATURES
The Apollo Ghost offers more features than any other scooter at the same price point. First off, you'll be able to leave your scooter outside worry-free thanks to safety features like key lock ignition and multiple locking spots. Stay in the proverbial "drivers seat" with ride-control features that always let you choose between single or dual motor and eco or turbo mode. When you feel the need for speed, the Ghost is ready to fly with just the press of a button. Alternatively, when you're gearing up for a long ride home, simply switch to eco mode and cruise for miles.