APOLLO CITY - FREE HELMET WITH PURCHASE
APOLLOCTY
Regular price
$999.00
Save $-999.00
/
---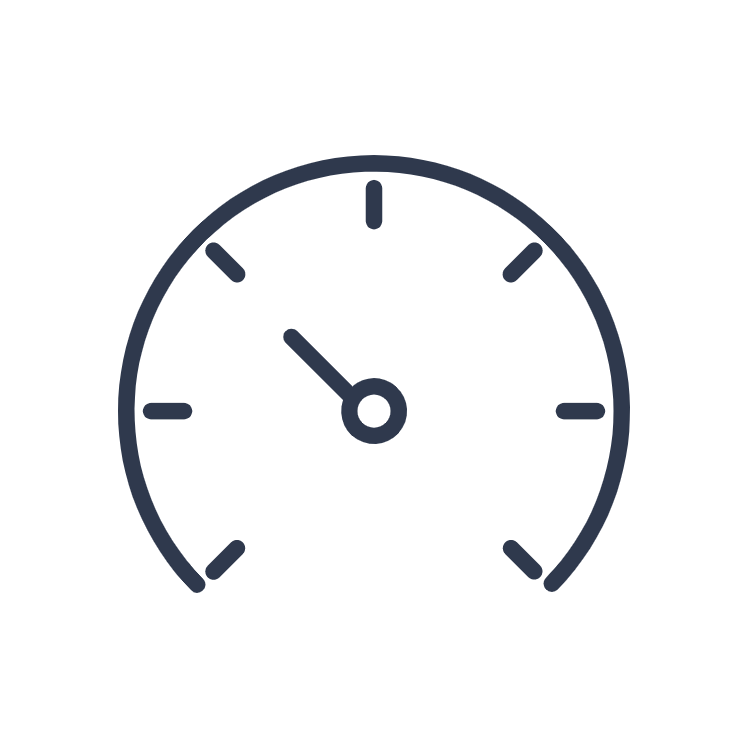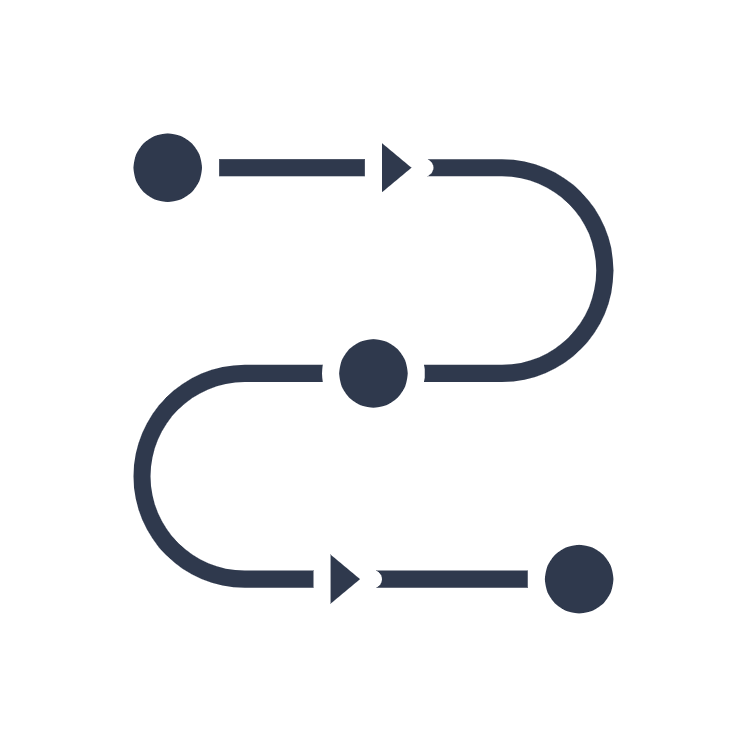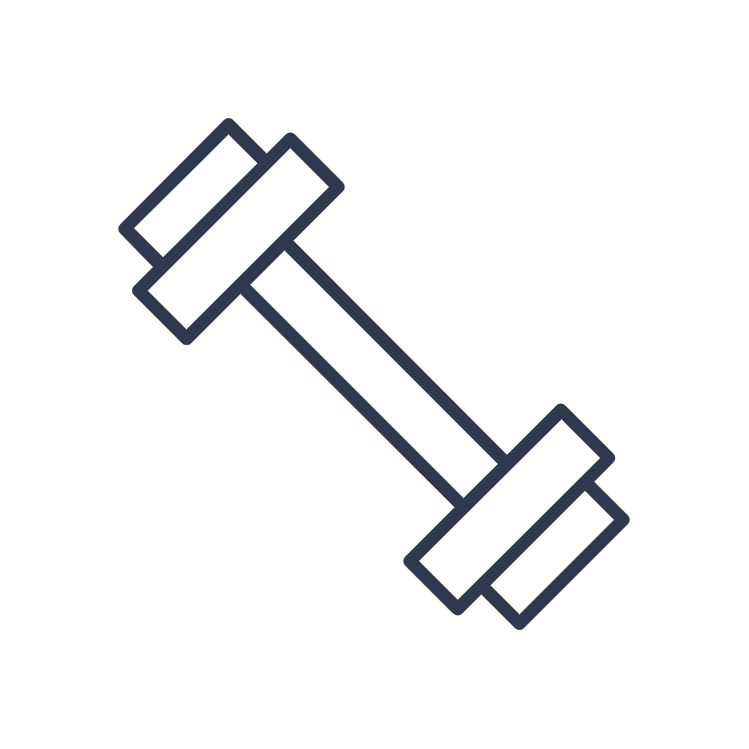 25 MPH              28 MILE                 39 LB
  TOP SPEED            RANGE                WEIGHT
Meet The Ultimate City Commuter
The City was designed with the sweet spot between power and portability in mind. Powerful enough to climb any hill, compact enough to fit under your desk. Weighing only 39 LBS (18 KG), featuring a collapsable stem, and a 3-second folding mechanism - the City adapts perfectly to the different stages of your commute. It is also equipped with strong LED lights in the front, rear, and under the deck to ensure you ride safely at all times.
Hill-Climbing Power At Your Fingertips
The Apollo City features a high-efficiency (86% energy conversion rate) brushless 600W motor with 800W peak output. Technical jargon aside, the City has a top speed of 25 MPH (40 KM/H) and climbs 15 degree inclines with ease. Designed for riders weighing up to 260 LBS (120 KG), it reaches 15MPH (25 KM/H) in 4.1 seconds leaving most cyclists (and often cars) behind.
Designed For Riding, Not Re-charging
With a 48V 13.2aH battery powered by Dynavolt cells (globally renowned manufacturer of electric motorbike batteries), Apollo City offers 28 miles (45 KM) of range, while riding in eco mode. When riding in realistic conditions at full speed, the City boasts a range of 22 miles (35 KM). When you do eventually find yourself in need of a re-charge, it will take 8 hours with the regular charger or 4 hours with the fast charger.
Stay Safer With Triple Braking
The Apollo City offers the perfect mix of features and brakes are no exception. The main brake is located in the rear and features a drum braking system, which requires minimal maintenance or upkeep. In addition, the front disc brake acts as a safety back-up should you need the additional stopping power. Finally, the electric re-gen brake will automatically slow the scooter down when the brake handle is being pressed (braking strength can be controlled in settings) and re-charge your battery while doing so. Overall, this adds up to an average braking distance of 10.1 ft or 3.08 meters.
Command Centre At Your Disposal
Stay in-the-know with key riding statistics such as speed, distance, battery charge, and more. The City comes with a number of configurable settings too - choose between kick-and-go or instant acceleration. Turn on cruise control for longer rides. Choose acceleration strength or switch between imperial and metric systems. In other words, configure the City to make it your own.
**This is a demo floor model. Feel Free to message for pictures!!**