EXTRA SPECIAL FOIL SHAPE
The X-Foil is a true all-rounder shining in all foil disciplines: wing foiling, SUP foiling and windsurf foiling!
Shorter in length, wider and thicker compared to the WAVE SLATE or previous year's FOIL range, the boards offer generous flotation for instant reaction to pumping and for easy take off. The concave deck shape makes it easy to locate the center of the board and to find a good balance over the foil.
The bevelled rails and tail kick help with reducing the wetted surface for easy take off and carefree tight turns. Riding strapless is the best decision when you are a total foil beginner or only just get used to foiling. Once advanced, various foot-strap positions cover all needs: depending on your individual preference the V-angled or the centered footstrap position are ideal for wing foiling, SUP foiling and strapped tow foiling.
These foil all-rounders are made in our ultimate PRO Edition technology to ensure the lightest weight for early take off, quick pumping and fast progression into jumping.
The strength of the track boxes is second to none – full deck to bottom PU blocks with multiple reinforcements covering our signature long US tracks for superior leverage to any forces a foil can throw at it. The X-FOIL boards come with three footstraps.
New for 2022: all the proven X-FOIL models now are available in IPR technology, too!
---
2. Shaped by Werner Gnigler
3. Innegra Parabolic Rail (beveled rails )
4. 2 foot-straps and foot-strap plugs
---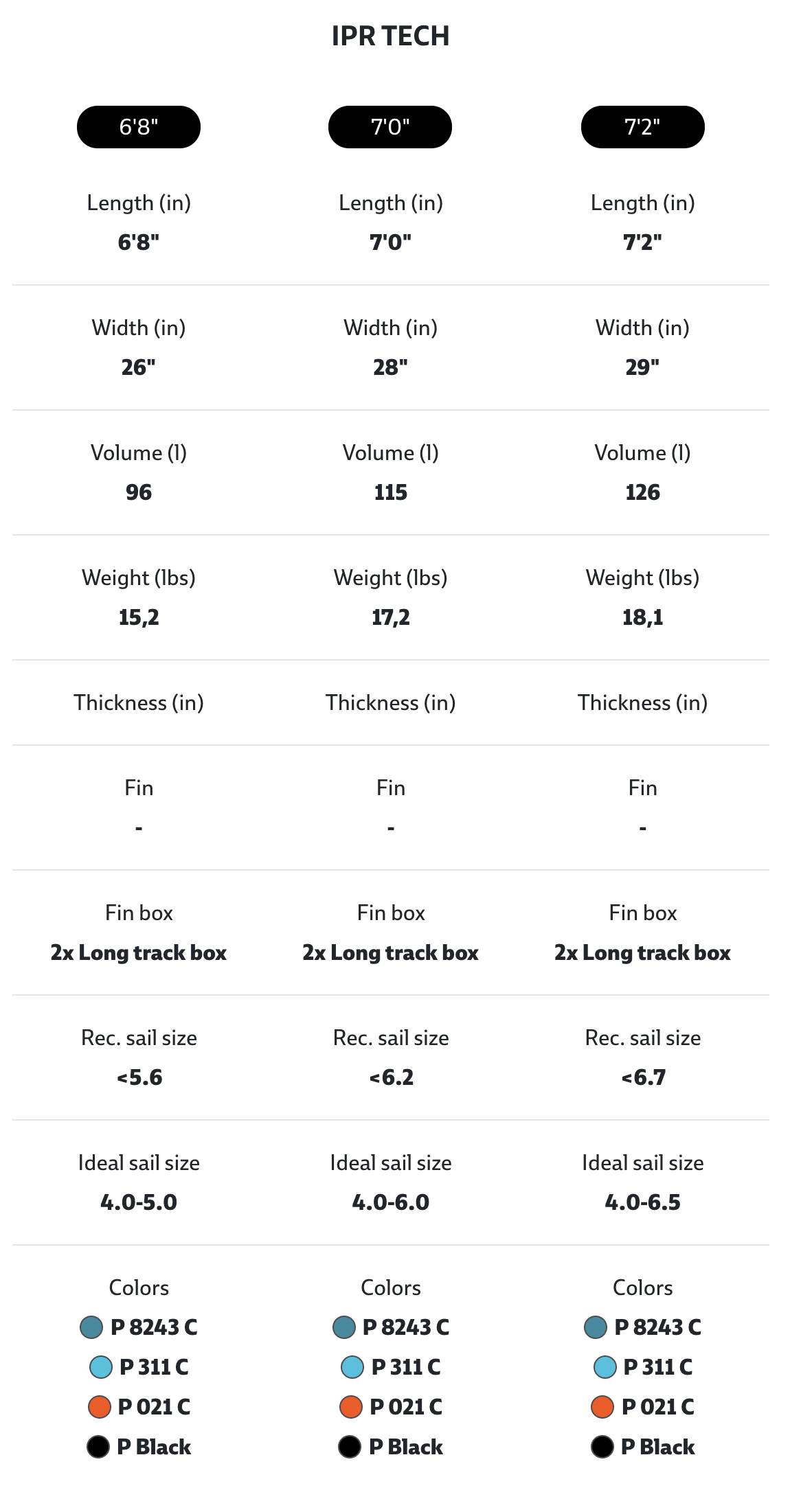 ---