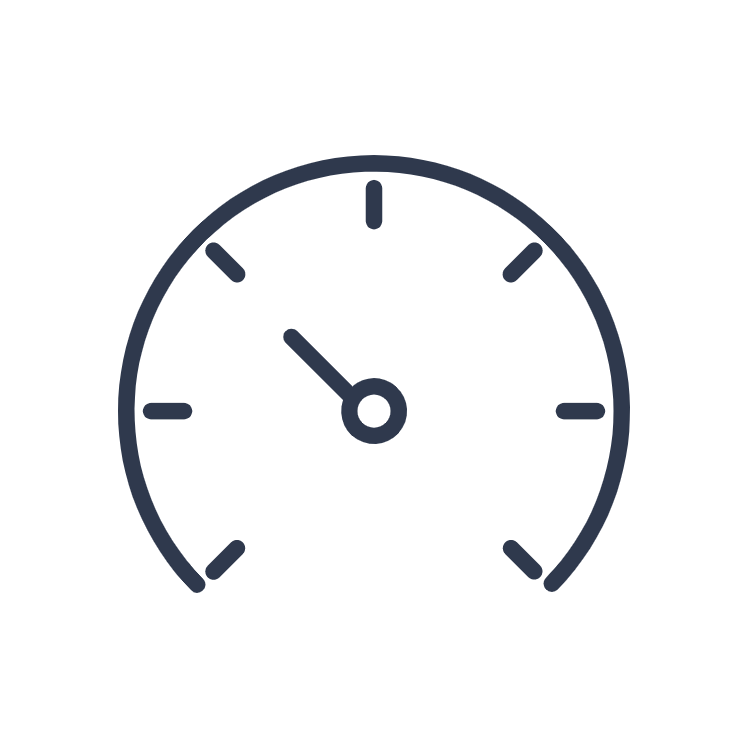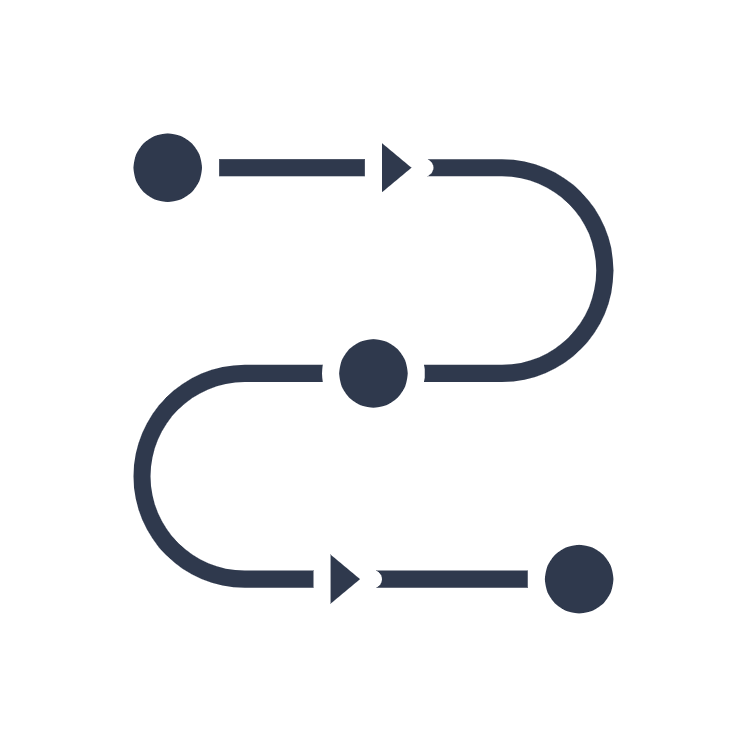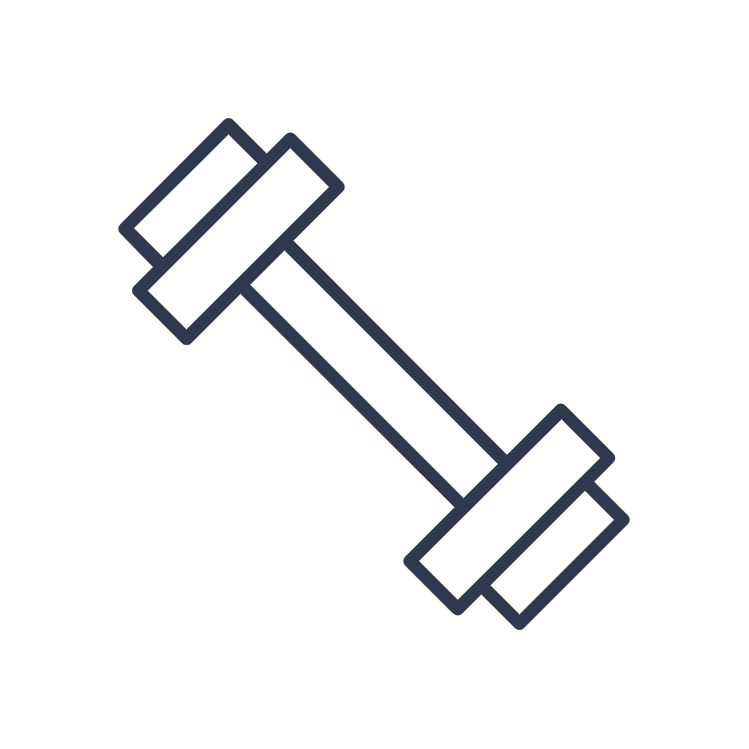 38 MPH              40 MILE                 77 LB
  TOP SPEED            RANGE                WEIGHT
Now with brighter display, smoother throttle, and improved durability: introducing the APOLLO Phantom combining powerful features and beautiful design. This high-performance dual motor electric scooter is designed for the advanced rider who is looking for the best all-round riding experience. Powered by dual 1200W motors with a peak output of 3200W, it will provide you with the magical thrill of silent yet insanely powerful acceleration up to 38 mph. Featuring an extra large Dynavolt battery (52V 23.4aH) the Phantom offers an impressive range of up to 40 miles.
The Phantom is equipped with a quadruple spring suspension system for better shock absorption and more dynamic travel. Take it out on rough city streets or on light off road like grass or trails and be amazed by the stellar ride quality.
Apollo puts safety first. The dual disc brakes (also available with optional hydraulic brakes) make for short braking distance and the best-in-class lighting package with turn signals enables safe riding at night.
With a rated max load of 300lb, the scooter can accommodate almost any type of rider. Even taller riders up to 6'5" can comfortably ride the scooter.